Guys! IT'S MY FIRST BLOGIVERSARY!!!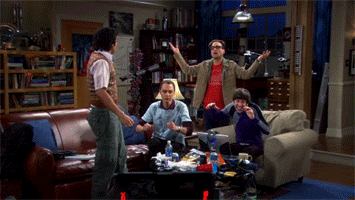 Who would have believed I would make it this far? I adore this community and I appreciate every single one of you who follows me. I love talking about books with you!
A special thank you to the lovely ladies of the ALAAC2016 squad - MC, Alex, Emily, Gee, Christina, Stefani, Aila, Carrie, Kendice, Tracey, Kat and Lillie. You guys were so kind to me as I was just entering the blogging community - you made all the difference when I really didn't think I could blog so thank you!
And, the biggest hugs and thank you to Brittany of Brittany's Book Rambles! Britanny has been so kind to me and is just such a lovely friend. She really was the one who introduced me to book blogging and she is just so amazing. Thanks Brittany!
So....I decided to do a giveaway! The prize is any book from TBD up to $10. The only rules are that TBD must ship to you and you must be a follower via GFC, Bloglovin' or email. Or all three, yaknow. If you want ;)
a Rafflecopter giveaway
Love,