Undated
All Kingdoms Must Fall by Kosoko Jackson (Sourcebooks Fire)
Annie Berger at Sourcebooks Fire has bought world rights to Kosoko Jackson's second novel, All Kingdoms Must Fall. Pitched as Attack the Block meets Internment for the Black Lives Matter movement, it follows a high school junior who, during a police brutality protest, teams up with a hacker to shut down a device that creates an impenetrable dome around Baltimore. Publication is scheduled for March 2022; Jim McCarthy at Dystel, Goderich & Bourret negotiated the deal.
March 8th
Blood Scion by Deborah Falaye (HarperTeen) - although cover still lists a 2021 release date, a 2022 release date has since been confirmed.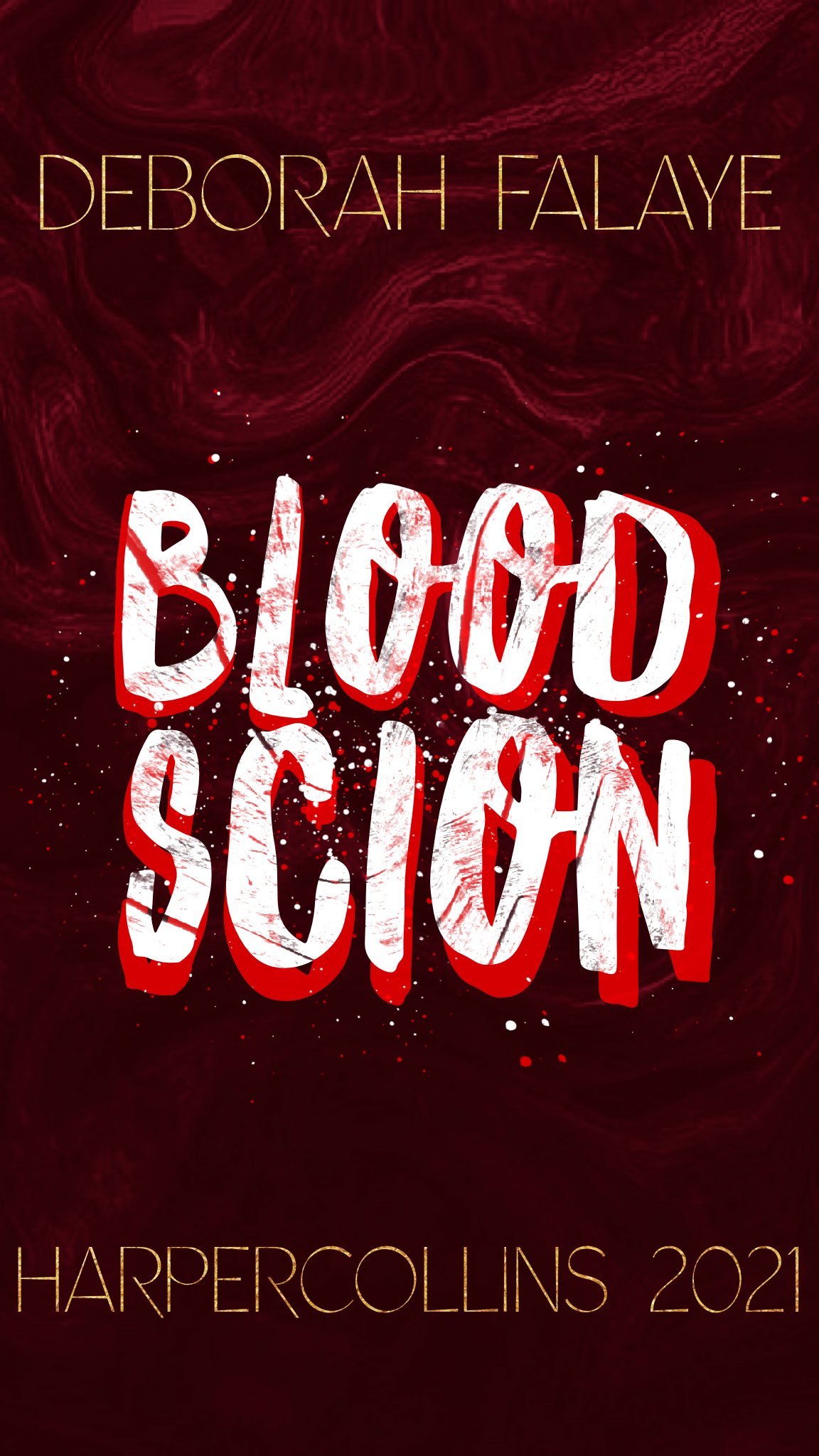 Kristin Pettit at HarperCollins has acquired world rights to #PitchWars alum Deborah Falaye's YA fantasy Blood Scion. Inspired by Africa's child soldier crisis and set in a West African fantasy world, the novel follows a young Scion—the all but extinct descendants of the ancient Orisha gods—who is drafted into the very military that has hunted her kind for centuries. Stealing the opportunity to uncover what happened the night her mother disappeared, she will do anything to learn the truth—even if it means becoming the killer the army demands. Victoria Marini at Irene Goodman Literary Agency did the deal.